Joy, Happiness, Naughtiness and the whole package of numerous emotions come along with your pets. In fact, these emotions are synonymous to the names of pets. But you definitely want a Name that fits their personality and their characteristics too. You may be confused in the Arena of Dilemmas what to name your pet. So to assist you especially in naming the dogs, Petxan brings you the most popular dog names in Nepal that most people prefer in both English and Nepali language. 
It's a little bit of a kind of homework to name your dog that may sound good and match your dogs' personality too. Your dogs' names say a lot about you, aka pet parents, the choices and others too. Well, in this naming journey, choosing a perfect moniker or nickname might be somewhat difficult. But before jumping into the popular dog names in Nepal, you must consider that as the Name would be sticking for a life-long period same as the names of the hoomans, you should pick up the name that your pets understand too.
Consider these top points before picking the absolute right choice amongst the bunch of popular dog names:
Make sure while calling out that name rolls off your tongue more easily. For example, if you are choosing a Russian name, it might get difficult to pronounce and command.
You can choose names like Kaley, Snow according to their color. But if your dog is brownish and you name it Kaley, it may sound and look super-duper weird.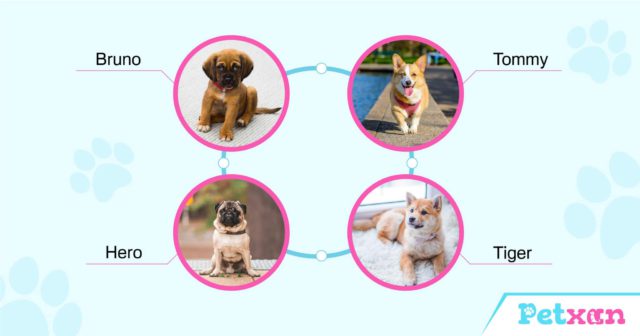 Don't forget to get approval from your dogs after naming them.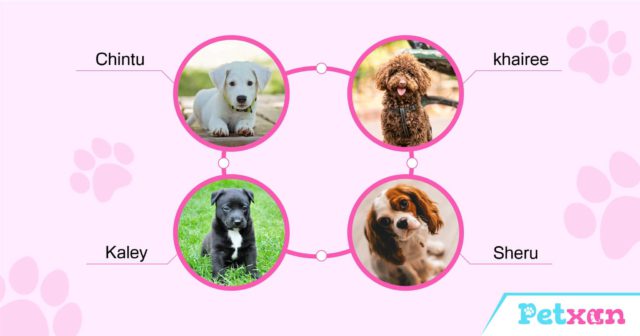 But how?
Dog Names in Nepal
Their perking of ears, tail wagging and even the slightest signs are the approval decision of your dogs. But if they are not doing these, then it's a big NO. They either don't like the name or they don't understand that you have already named them. Embark your next personal journey of naming your dogs if they don't like the Names that you are giving. 
If you want your dogs to adapt their names, you must make sure that they are happy with their naming ceremony, period! Here, training comes as a major concern.
First, keep on calling your dogs with the names that you have given. Slowly, approach them, call them with the names and start giving treats when they perk their ears or wag their tails when you call out the name. Your dogs would understand the command and the repetitive process will make them perceive their names. And also after they understand their names, you can start giving nicknames. For instance, calling Floops for Fluppy.
So, here comes the list of top popular dog names in Nepal in English language.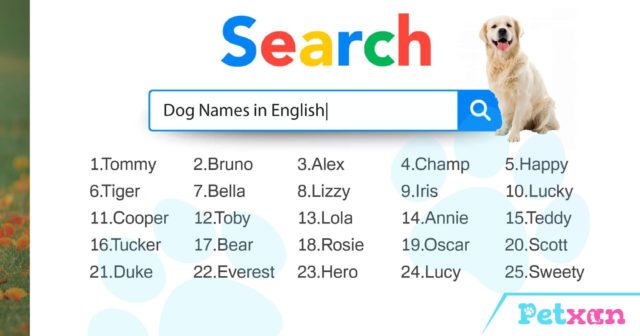 Next, the list of the popular dog names in Nepal in Nepali language.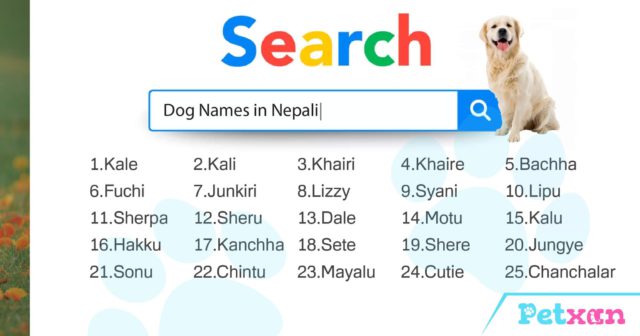 Naming your dogs seems easy but it's definitely the hardest job. These small things or moments become the bundle of joys for the lifetime. 
So, if you are naming your dog, which one would you pick? Also, comment if you have any unique, classic and amazing names.
May you find the right choice for your pawcious compaw-nions!