Trendy, fashionable, and comfortable wear… Who doesn't want to have stylish clothes? Clothes have been the basic needs of hoomans for safety and healthy purposes and this not only applies to human beings but also to dogs too. Dog lovers can totally relate to their habits of taking out the camera and snapping photos of any dog wearing cloth because they look super cute and charming in the clothes. This statement has clearly illustrated that this blog is about dog clothes.
We know that the fur of the pooches is their clothes that keep them warm and cozy. But making your pooches wear dog clothes has additional benefits that we are going to shade the light upon. Seeing your dogs wearing a cloth can be intensely emotional and you will definitely get goosebumps when you see those cuties wagging their tails with happiness wearing something. It can be a trendy coat or a skirt or a t-shirt. Dogs often get the fashion treatment from their dog owners but the clothes not only add a trendy fashion sense but cover up plenty of benefits such as:
Provides warmth to your dogs whether it be shivering wintery days or windy days

Provides safety to the dogs from burning in bare food, frostbite and scratches on the paws

Removes anxiety and adds a layer of comfort with the use of anxiety vests and soothing comfortable jackets

Last but not least, adds adorableness to your pets
DOG CLOTHES
There are plenty of dog clothes available that will look gorgeous on your pets. They may be:
Dog coats

Dog leashes

Dog T-shirts

Dog Shirts

Dog Skirts and many more
Also, dog clothes can be customized too just like your boutique clothes. The imaginative dog clothes that you thought of for your dogs may look amazing in your dogs in reality. But keep in mind that the breed, size, and age also matter during dressing for your dogs. Apart from the trend of fashion houses for dogs, dog clothes have become a matter of essence for senior and old-aged dogs too. During the winter times, an extra layer of clothing will provide an extra layer of comfort and cosiness to your pets along with insulation and circulation.
Talking about the foot, the boots, and paw pads during evening walks will save your pets from frost bites, and harmful substances on the road. The Apparel like shirts will save your floor from the sheddings of your pooches' fur which adds extra benefit to your floor cleanliness.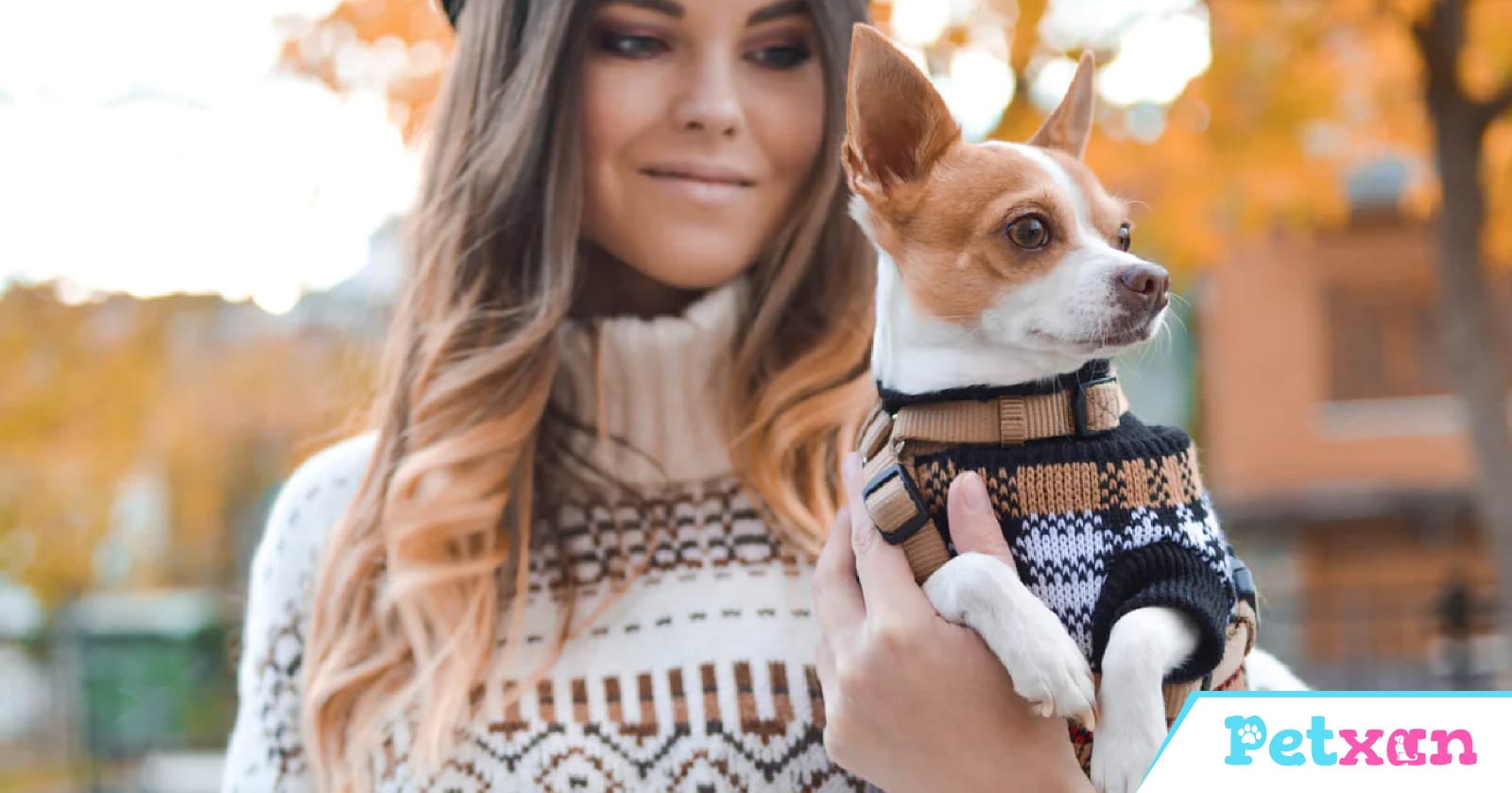 So you should choose the best clothes for your pups considering their health issues, age, size, and breed too. Some trendy dog clothes include:
Coats

Goggles too

Hats/Caps

Trendy and customized shirts

One-piece dresses for female dogs

Trendy jewellery
Can you imagine going for an afternoon walk with your pooches on cool shirts in the sweltering summers and everyone staring at your pooch's looks? The people around you will envy you for having such a cool bond.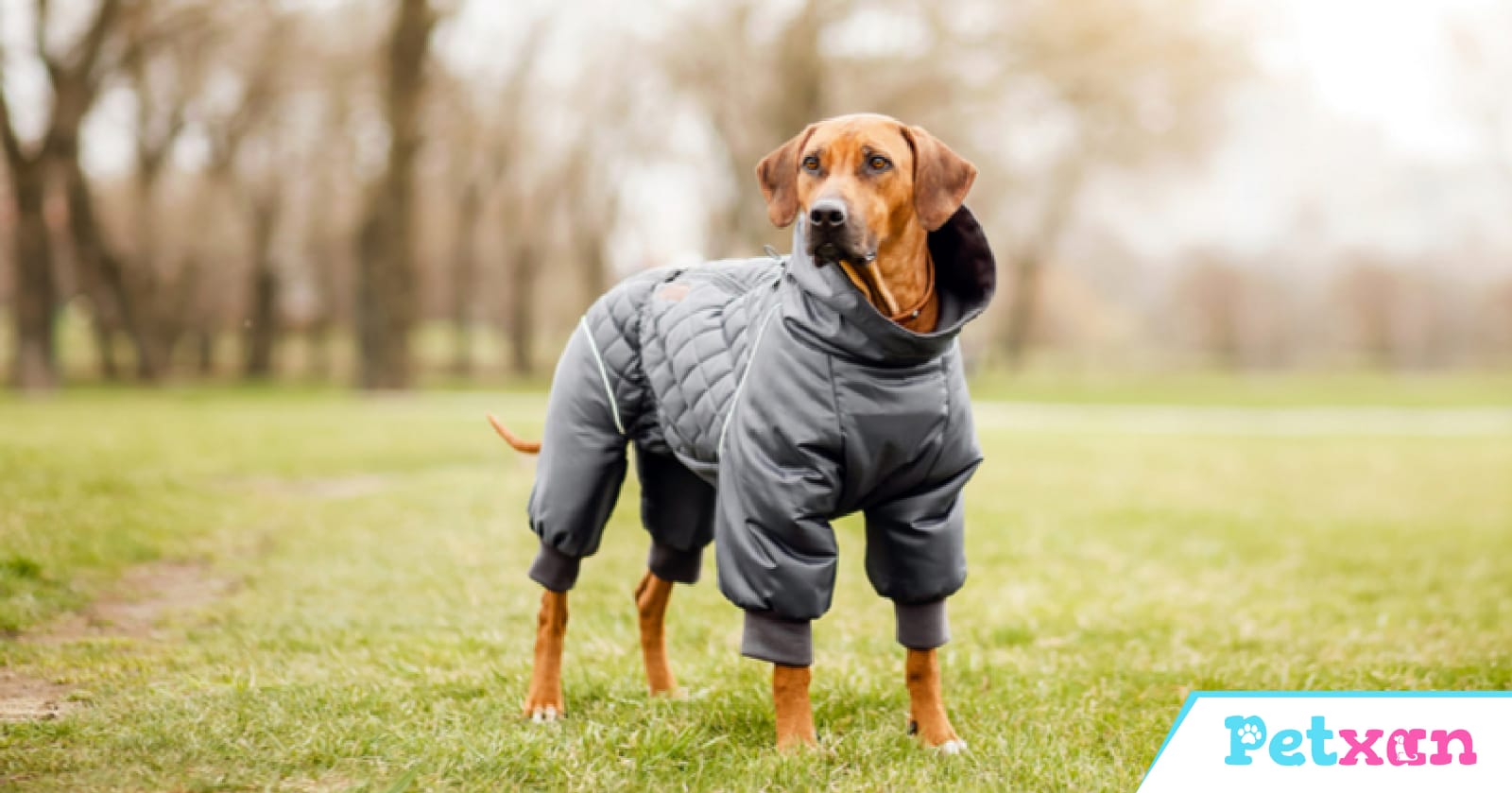 In a nutshell, we know the different kinds of dog clothes that we can offer to our pets but what importance do the dog clothes possess?
Safe for senior dogs

Provides more insulation

Protects the fur from dirt and UV rays

Keeps your pooches comfortable in hot or cold seasons

Minimizes the health issues

Keeps your dog and house clean from shedding

While digging, the pets' fur may be safe too (Extra Hint)
Dog clothes not only intensify your happiness level but also promote safety. You can also buy varieties of dog clothes from Petxan here. So have you made up your mind on buying happiness for yourself and your pooches?